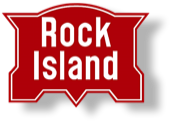 Kevin Leyerle's Rock Island, West Yard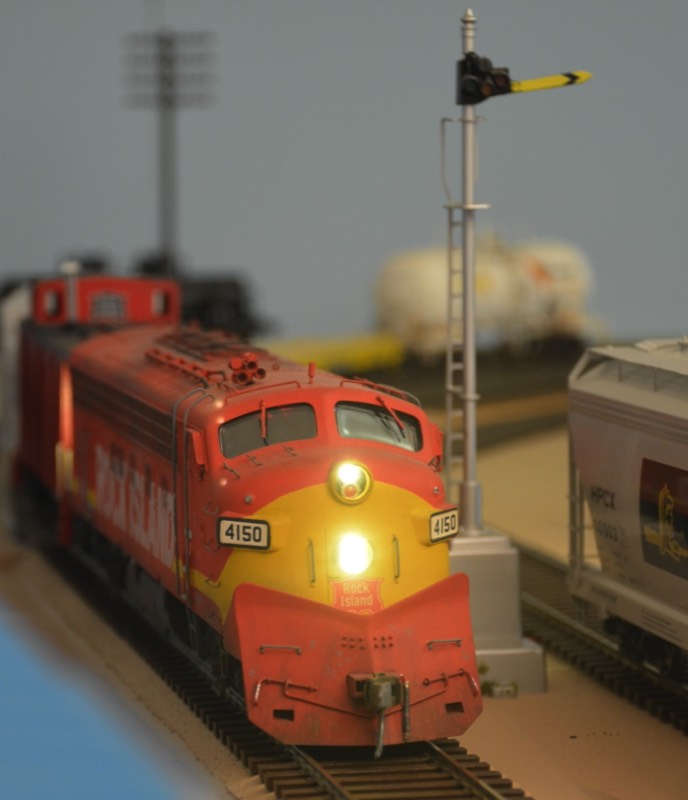 The Chicago, Rock Island and Pacific Railroad (RI) had a large presence in Oklahoma City, Oklahoma serving many customers. Oklahoma City wasn't a Division Terminal but still had many yard jobs working around the clock. One such job was known as the "West Yard Job".

That name originated when RI predecessor Choctaw, Oklahoma and Gulf Railroad built through Oklahoma in the early 1900's. RI had locations known as "East Yard" (the main switching yard later named Harter Yard), "Middle Yard" and "West Yard". It's interesting that Middle Yard and West Yard weren't actually yards at all in the conventional sense but were industrial switching areas.

My West Yard consists of a Main Line, a Passing Track, an Interchange Track (with the Frisco) and four (4) Industry Spurs. A good Switchman can get the work done in about an hour and half.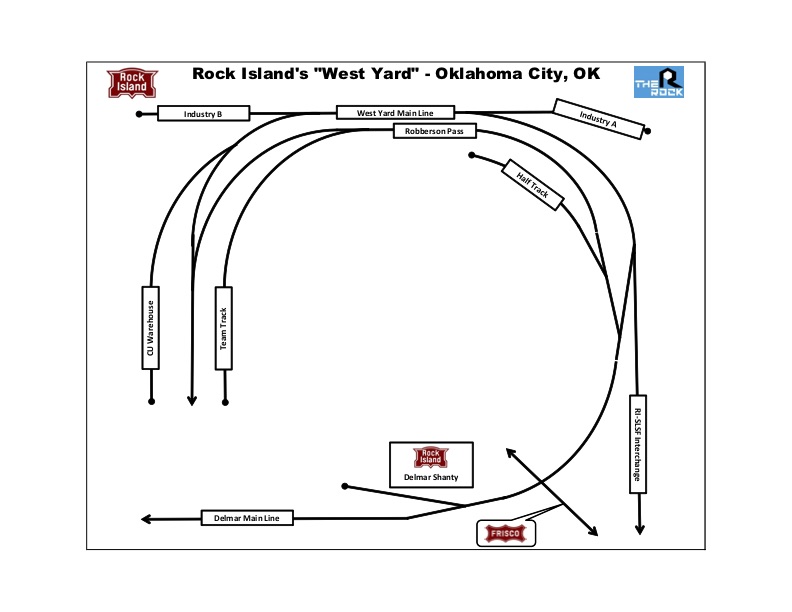 Layout at a Glance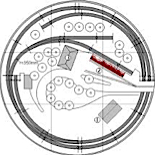 Layout at a glance
O Scale
Layout occupies a small (10' x 10') home office
Height is 52 inches
Time frame is circa 1976
Easy DCC Control System
Switching operation within Yard Limits
Locomotives are sound equipped
Must use stairs to access main level of house
Jobs on the Layout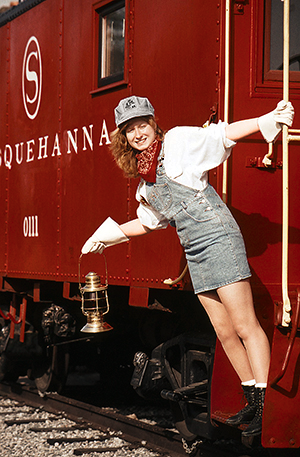 Jobs on the Layout
Oklahoma City Yard/Industry Switch Engine – Can be operated with one or two person crew.
About the Layout Owner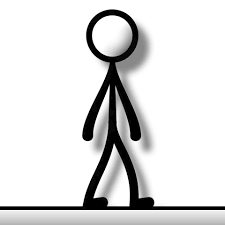 About the Layout Owner
I have been active in model railroading since 1977. I primarily model in HO scale but have also done some modeling in O scale'

I currently work as a Locomotive Engineer for a class one railroad. I've been working on 1:1 scale railroads since 1987.
Map and Directions to the Layout
You can click on the "show directions" tab to print directions from the host hotel to the layout. Or you can download them in Apple Maps or Google Maps on your portable device.
Prairie Rail 2018 Information