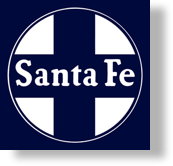 John Acheson's Santa Fe, 1st and 2nd District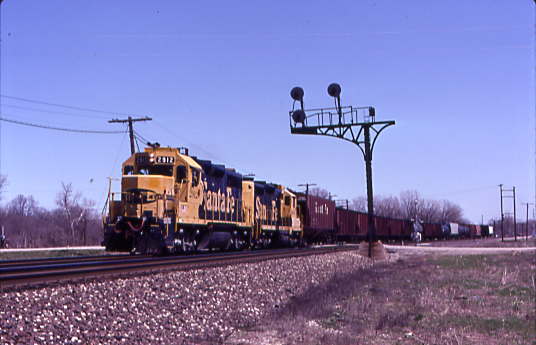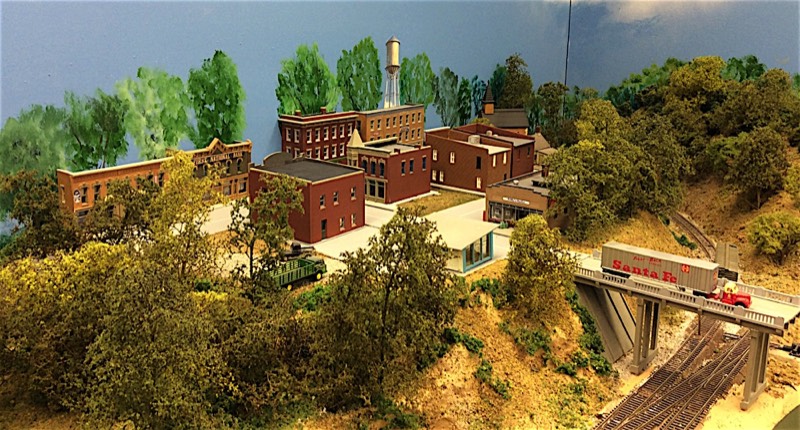 The Santa Fe 1st and 2nd District is in a 25' x 30' space. The layout is about 1/2 scenicked. Half of the layout is double-decked.
The Santa Fe, 1st and 2nd District layout was featured in the Jan-Feb 2016 issue of N Scale Railroading!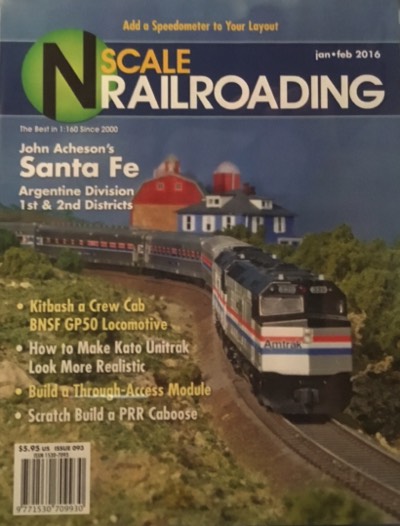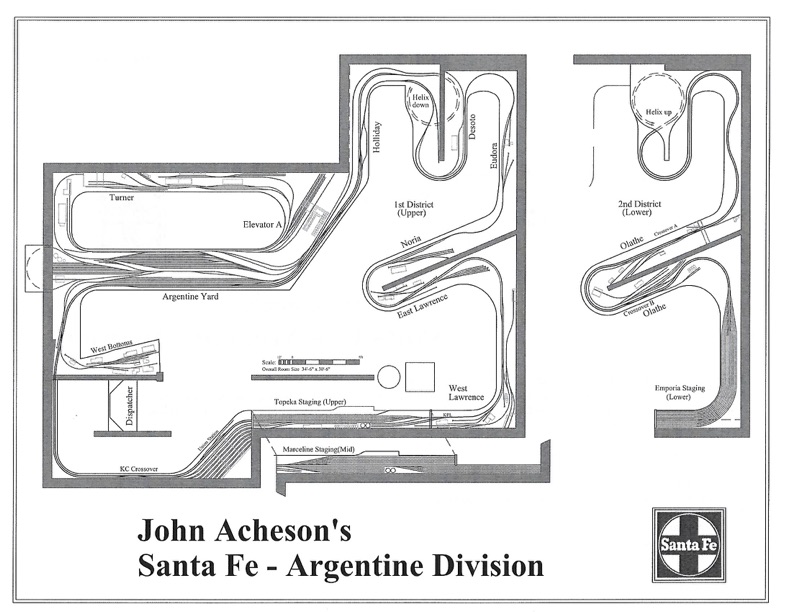 Layout at a Glance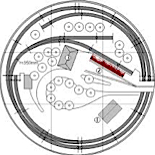 Layout at a glance
N Scale
Control System: Easy-DCC
Operating Scheme: Verbal Track Warants with Radios (provided)
Jobs on the Layout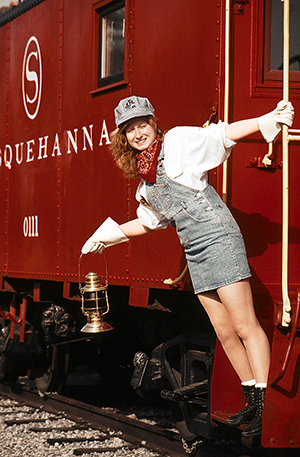 Jobs on the Layout
Dispatcher

Yard Master Argentine Yard

Yard Trim Job (works with yardmaster to work inbound and outbound trains)

Yard Classification Job (Classifies all trains in the yard)

Argentine Local Job (Local works Turner industrial park in yard limits)

West Bottoms local (Industrial switching job)

Lawrence Local (Works Lawrence, KS and 1st district industries)

3-4 Road Jobs
About the Layout Owner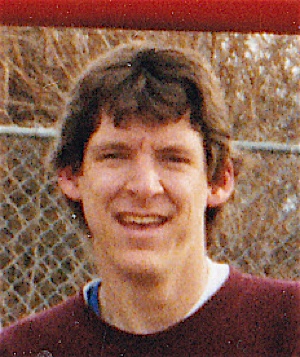 About the Layout Owner
John is a High School Math Teacher who has been in the hobby for over 40 years.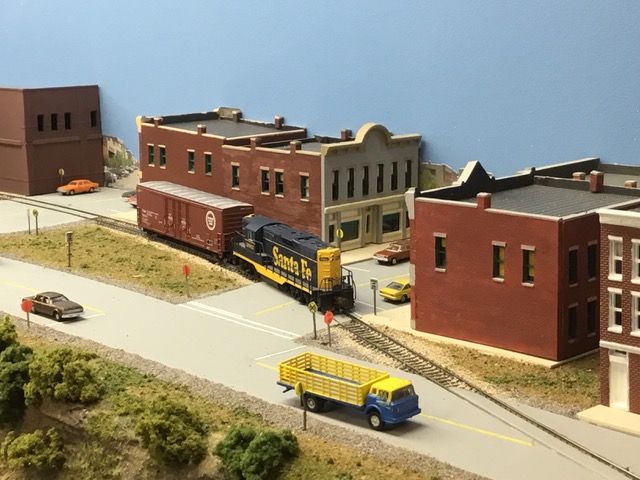 The Lawrence Local works downtown switching the Journal World newspaper.
Map and Directions to the Layout
You can click on the "show directions" tab to print directions from the host hotel to the layout. Or you can download them in Apple Maps or Google Maps on your portable device.
Prairie Rail 2018 Information