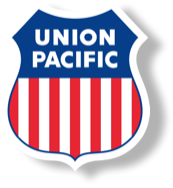 Larry Tiffany's Union Pacific South Platte Division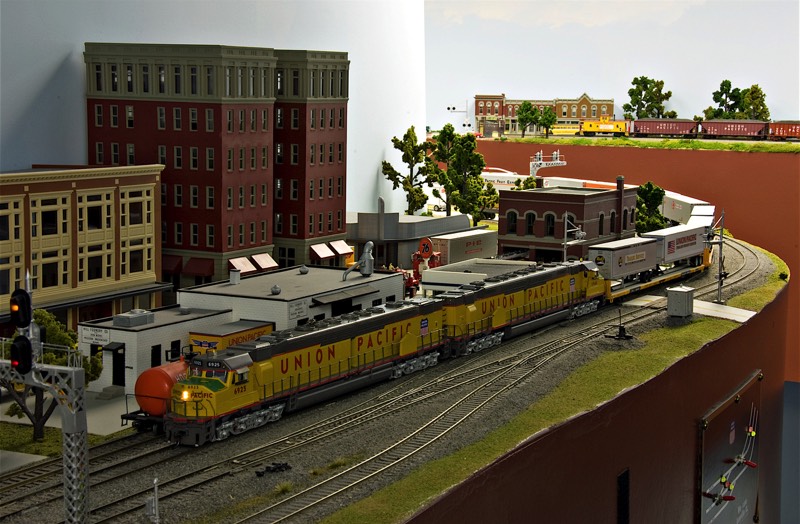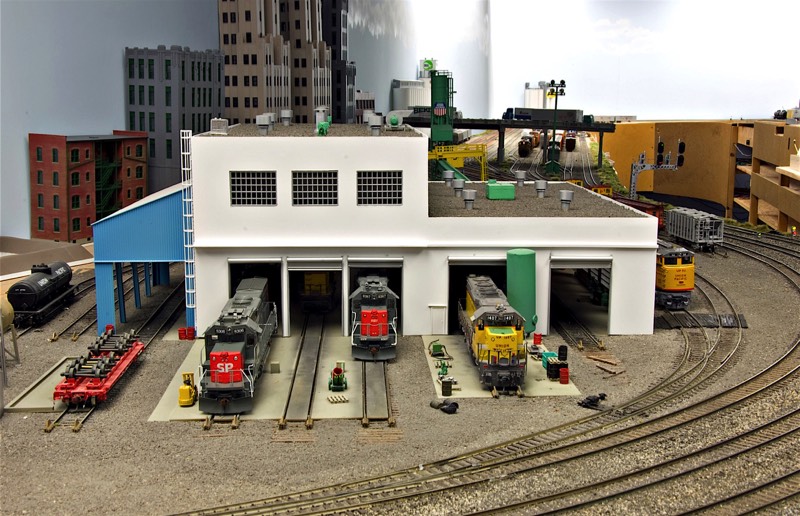 The UP South Platte Division is a free-lanced Union Pacific line running from Council Bluffs to Cheyenne.

The layout is operated as a 1968 To a 1985 era layout with lots of large or unique UP power on the trains. South Platte is my version of North Platte and is the main focal point of the railroad. Southern Pacific had run thru trains to North Platte and Council Bluffs and my railroad has Southern pacific power on some trains as well.

During a session, seven westbound trains and seven eastbound trains run the layout, along with two locals. A dispatcher sits just off the railroad room. Car cards and waybills are used.
Layout at a Glance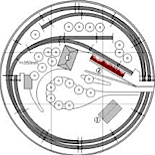 Layout at a glance
HO Scale
One room – 21 X 31 ft.
1960's and 1970's main line traffic with locals
Council Bluffs to Cheyenne
Walk around
Layout is single level with two level staging
Main Line is about 330 feet
50 percent of scenery completed
CTC 80 wireless.
Car Cards and Waybills plus switch lists
Basement stairs access
8 Operators

Jobs on the Layout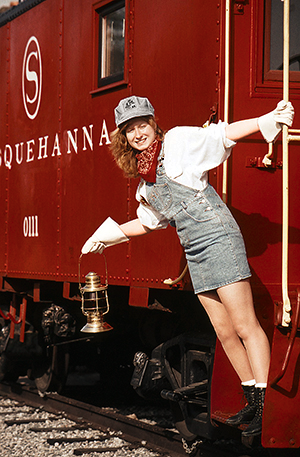 Jobs on the Layout
South Platte Yardmaster – makes up trains and yard switching
South Platte assistant - makes up trains and yard switching
Dispatcher in adjacent crew lounge. Communicates with crews via Radios (Provided)
Bum Job – Works local industries in South Platte and Keith
Omaha operator – Switches Omaha industries and coordinates set outs and pick-ups from road freights.
Two local freight crews and three mainline freight crews, through freights and passenger service are run.

Map and Directions to the Layout
You can click on the "show directions" tab to print directions from the host hotel to the layout. Or you can download them in Apple Maps or Google Maps on your portable device.
Prairie Rail 2018 Information