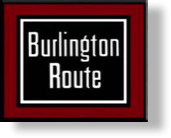 James McCroskie's Chicago Burlington & Quincy, Omaha Division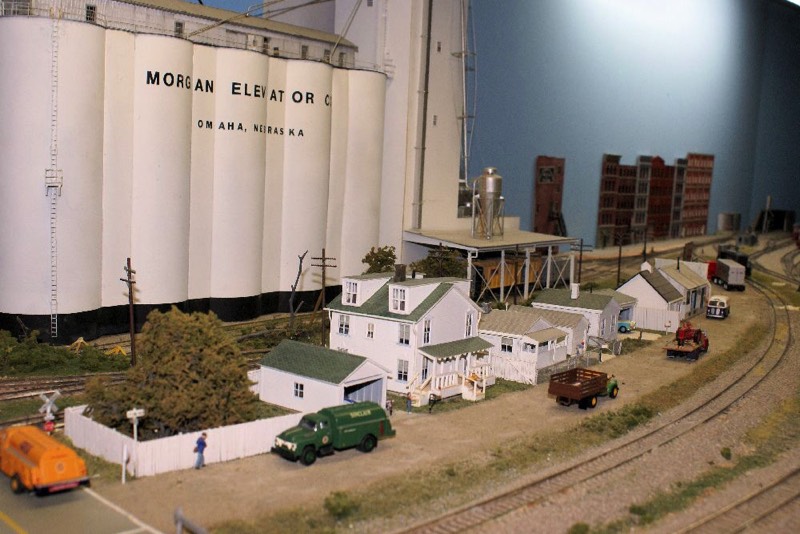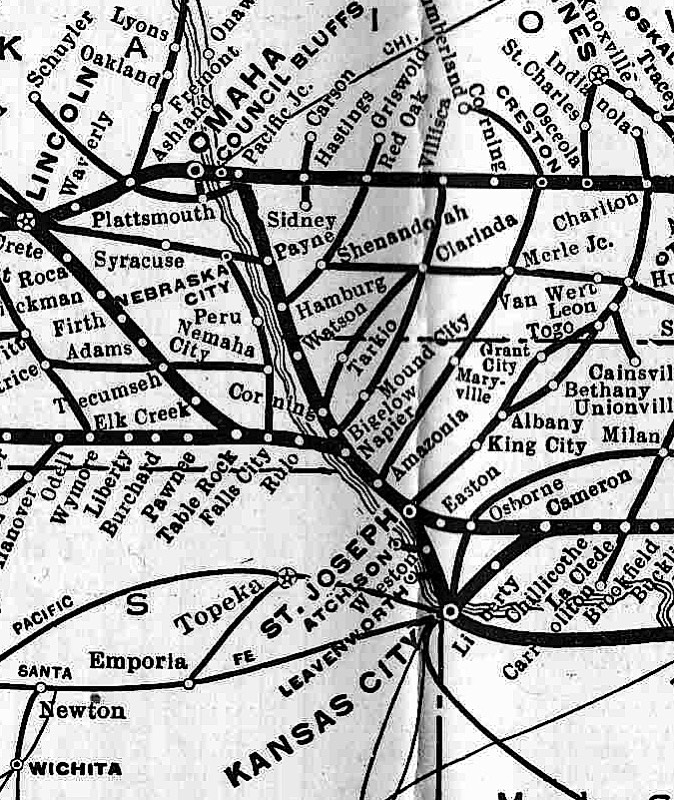 Layout is in a 22' x 40' basement. Access is through stairs in garage.

Layout is around the walls with a 15' x 30' wide section running down the middle of the layout. Railroad is 48" to 52" high. The south end of the layout is 6 track staging yard which is Kansas City staging.

The north end of the layout is Omaha with 7 staging tracks.

The layout has 7 areas: Omaha, Hamburg, Craig, Forest City, Nodaway, St. Joseph Yard and Oak Creek Industrial Park.

All of the town sites are working locations (Hamburg is the exception and is only a station stop).

My layout's command system is an older system called CTC-80. It is a very good system for running trains. Sorry - no sound.
The CB&Q's Oak Creek Industrial Park was featured in the April 2006 issue of Railroad Model Craftsman.
(click picture below to download the RMC article (PDF, 26 mb)
http://kcprairierail.org/
Layout at a Glance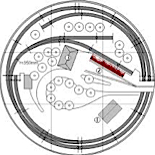 Layout at a glance
HO
22 feet by 40 feet
CBQ 1968
KC to Omaha
Walk around
Main line run 450 feet
Maximum grade 1.2 percent
Height 52 inches
Track type single main line run with CTC signals
95% scenicked
CTC 80
Access to railroad through garage down steps
Car cards and waybills
CTC signalled
9 Operators
Dispatcher
St. Joseph yardmaster
Omaha industrial switcher
Oak Creek industrial switcher
5 road crew
Jobs on the Layout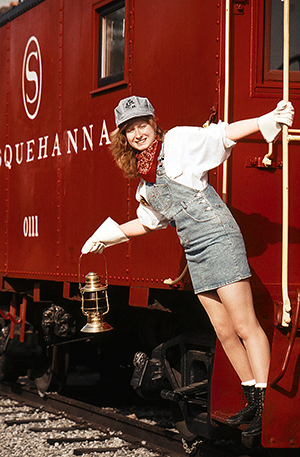 Jobs on the Layout
The CB&Q Omaha Division is fully CTC railroad using Larry Keeler's signal system.

The railroad uses 9 operators to run all jobs.

Permanent jobs on the railroad include:
- Dispatcher
- Omaha switch engine
- St. Joseph yardmaster
- Oak Creek switcher

Five operators run mainline freight and passenger trains. There are two locals:
- Kansas City to St. Joseph and return
- Omaha to St. Joseph and return
About the Layout Owner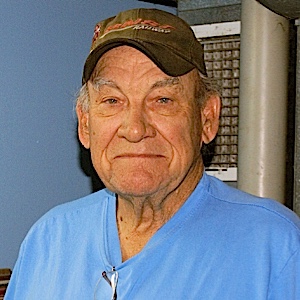 About the Layout Owner
I spent 36 years working on the railroad. When I started, I was a yard clerk for the CB&Q and finished my career has a BN railroad police. I clerked on the Q for 11 years.

In 1971 I switched to being a railroad special agent. I retired in 1995.

More about the Layout
I am very fond of animation on the railroad. I have several grade crossings with flashing lights, bells ringing, and gates which operate.

All of the these grade crossing actions are built into the signal system and operate with prototype action.
Map and Directions to the Layout
You can click on the "show directions" tab to print directions from the host hotel to the layout. Or you can download them in Apple Maps or Google Maps on your portable device.
Prairie Rail 2018 Information