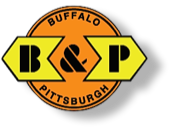 Jon Percy's Buffalo and Pittsburgh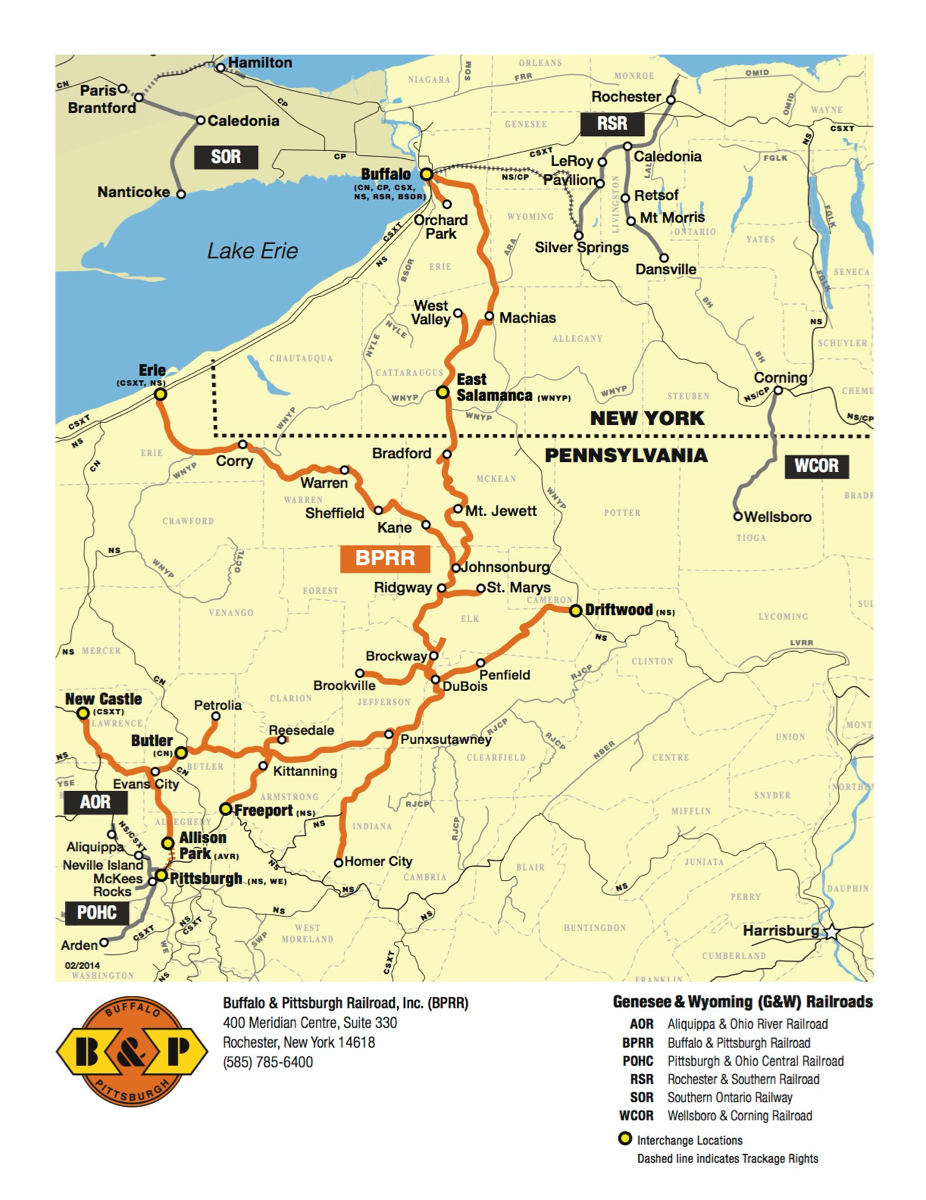 System Map
click to embiggen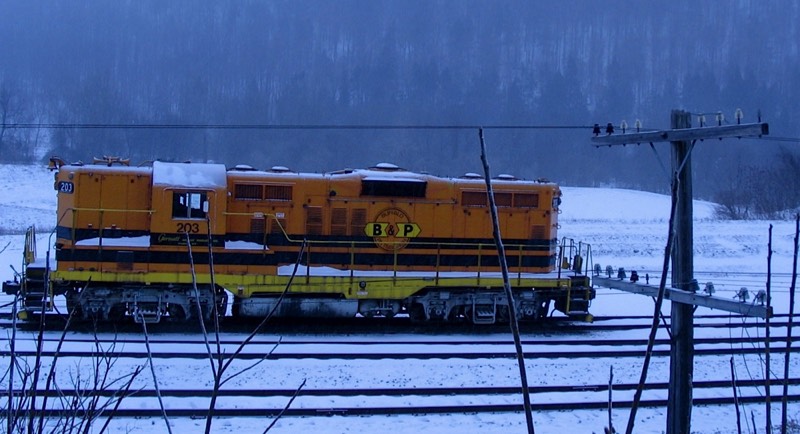 The B&P is the third railroad formed by Genesee & Wyoming Inc in the western New York and Pennsylvania region. It was created in 1988 from ex-CSX/B&O/Buffalo, Rochester, and Pittsburgh track running from Buffalo NY to New Castle PA .

The upper level of the layout features the 272' mainline from Buffalo to Butler PA and includes seven major switching areas. The lower level is the 109' Northern Subdivision, a branch serving three chemical plants. The layout depicts the railroad soon after startup in 1988. Crews operate a mix of second-hand and leased locomotives to switch multiple industries and yards. Low through train density and high local switching characterize operations on the B&P.

Past Prairie Rails operators with real-world experience have commented that the layout captures the feel of a typical railroad job. Operating sessions are purposeful but leisurely; with lots of time to operate prototypically.
Layout at a Glance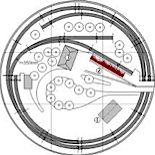 Layout at a glance
N scale

27 ft x 31 ft plus 14 ft x 14 ft in two rooms. Point-to-point plan with many prototypical track arrangements and lengths.

Approximately 35 percent scenery completed.

Session represents an 8-12 hour shift for two yard switchers and three local switchers. As crews finish jobs, they are assigned road freights and extras.

Operators use train lists and switch lists and control trains with GML Enterprises handheld, walk around throttles.

DC control system uses track blocks corresponding to Direct Traffic Control blocks. Dispatched by verbal track warrants.

Basement Layout with stairs to reach the trains.
Jobs on the Layout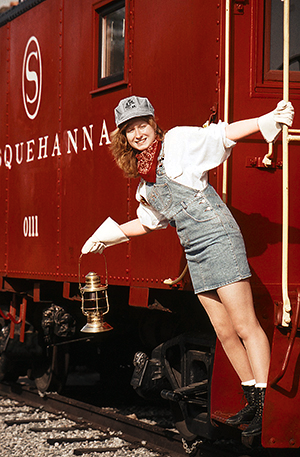 Jobs on the Layout
Yardmaster/Dispatcher (That's me)

Butler Switcher C&E: makes and breaks 2 trains per shift, performs interchange with Bessemer & Lake Erie, switches local industries. Most work but not difficult; not burdened by constant parade of trains.

Petrolia Switcher C&E: runs from Butler to Petrolia and back, sets out, picks up, performs intra-plant switching at 3 plants. Most complex job with realistic car orders and switching instructions.

Buffalo Switcher: Makes or breaks 1 train per shift. Runs daily southbound road freight or extra train as needed. Straight-forward yard switching with bonus-you run what you built.

Bradford Switcher: Switches largest industries on the RR including Kendall Oil refinery and Penn-Tech Papers plant. Builds blocks for pickup by road freights. Lots of facing/trailing point situations make this a thought-provoking job

Dubois Switcher: serves industries and yards in 4 towns, builds blocks for pickup by road freights and runs daily northbound freight or extras train as needed. Good job for entry level operators but there's a few twists to keep it interesting.
About the Layout Owner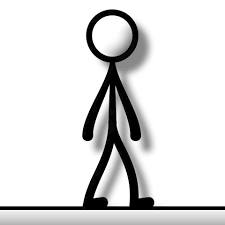 About the Layout Owner
Like many folks born in the 50s, I had a Lionel train as a kid and as the addiction advanced, progressed to HO. When I saw the B&P in 1990, I switched to N scale (probably terminal) and began building this layout in 2007.

Along the way, I retired from the Air Force, worked in the intelligence community, flipped some houses, owned some very small businesses and currently work in apartment maintenance.

I'm looking forward to real retirement so I have more time to play!
Dave Husman and Doug Good in front of East Yard in Butler PA

Doug Good at Kittanning St. in Butler PA

Pat Hiatte working in DuBois PA (upper deck). Karns City PA site of the Penreco refinery is on lower deck.

Steve Rodie at West Yard in Butler PA

Tony Pellegrino and Carl Kempkes working the Runaround Yard at Butler PA

View of the Butler industrial park
Map and Directions to the Layout
You can click on the "show directions" tab to print directions from the host hotel to the layout. Or you can download them in Apple Maps or Google Maps on your portable device.
Prairie Rail 2018 Information